Let Us Call You!
One of our team will call you back as soon as possible!
With one phone call, let us help plan your perfect party.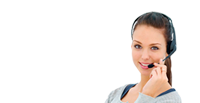 Why not have a lad's night in and take it easy on your first night in Carlingford we will provide a poker table and set, or you can come to the pub and have your own private area
A new and exciting team based game in the centre of Carlingford village, starting in the Escape HQ 5 star escape Rooms along with our alternative scavenger hunt and "Mr & Mrs" Quiz with a twist. A fun filled and hilarious couple of hours of team work guaranteed to be the highlight of your weekend away!
€25 per person. Winning team prizes of bubbly. Group photos for everyone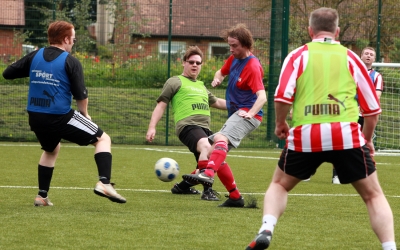 5-A-Side Football Carlingford
This is a great way to break the ice for groups that don't each other all that well! It will provide plenty of drama and rivalry to keep the competition going.
Divide into groups and may the best team win!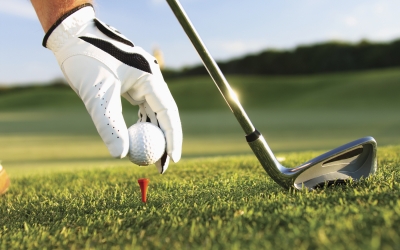 Golfing Carlingford
Carlingford has on its doorstep, one of the countries finest Golf Courses – Greenore Golf Club! Greenore Golf Club is an 18 hole Championship Links Course & welcomes groups & golfing societies.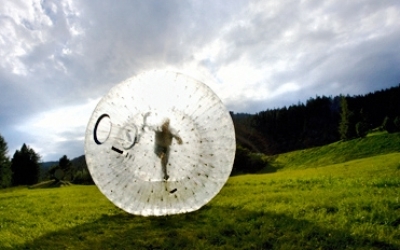 Body Zorbin' Carlingford
Body Zorbs are shaped like a doughnut, each player places the ball over their head wearing two shoulder straps to the back and two toggles for the hands to the front.  It allows the player to walk, run, bump or roll. A great laugh that will leave you exhausted!
Space Hopper Football uses Adult size space hoppers and guarantees a lot of laughing and a lot of bumping and hopping!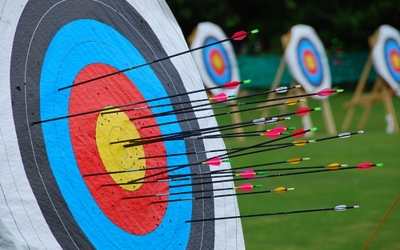 Archery Carlingford
Become Robin Hood for a few hours by making Archery one of your Stag Party activities! This activity is guaranteed to get your adrenaline pumping and will have you working up a thirst in no time.
Definitely an activity for the more adventurous Stag party! So round up your band of merry men and get booking!!!
Boat Tours Carlingford
Fancy something more relaxing and scenic? Explore the Carlingford coast by boat and take in the breathtaking views. Make sure you take lots of photos because this is something that you will not want to forget!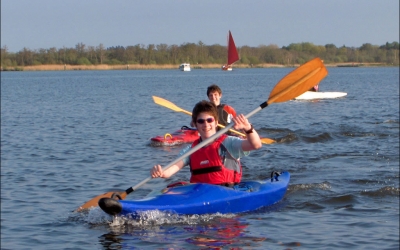 Kayaking Carlingford
Take in the scenery while on Carlingford Lough, where you can relax and breathe in the fresh air or you can team up and play fun games. The seals are known to make an appearance from time to time!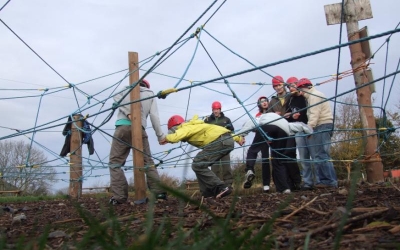 Obstacle Course Carlingford
Challenge yourself with many different challenges and try and beat each others high score! While doing this, you will get wet and dirty, but that's all part of the fun!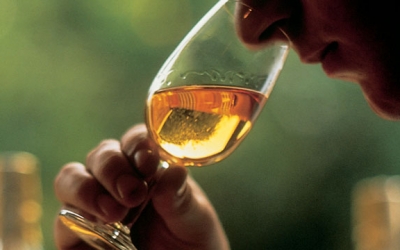 Cooley Whiskey Tour Carlingford
What better way to kick off a wild stag weekend than with a tour of the Cooley Whiskey distillery? Learn all about the distillation process and the history of the drink itself.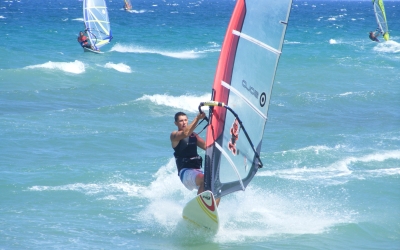 Wind Surfing Carlingford
The rush of adrenalin as you feel your board start to take off across the water, your body comfortably balanced against the power of the rig, the sun on your back, the breeze in your face, is an experience hard to match, and up until recently was the privilege of the few who had endured the pain of the steep curve of learning to windsurf. Perfect for the exciting adrenalin rush Stag party!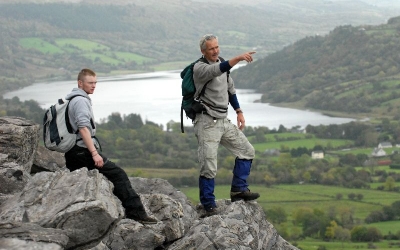 Hill Walking Carlingford
We are perfectly located at the foothills of the Cooley mountains – a perfect startpoint for your hill walking adventure. We are also a short drive from the beautiful Mournes.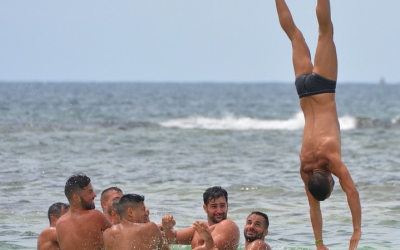 Swimming Carlingford
A wonderful activity and Carlingford is a very popular spot for a swim! Contact us for more information.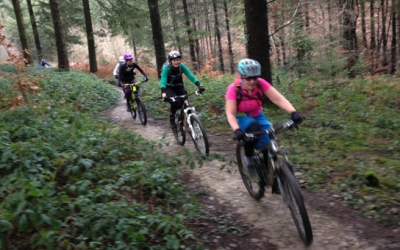 Cycling Paths Carlingford
Cycling is a great way to see Carlingford. Ask us about our cycling offers!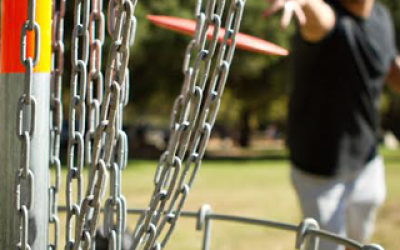 Frisbee Disc Golf Carlingford
Frisbee Disc Golf is the new sport that is taking the world by storm! This 9 hole course will test your skills much more than throwing to your friends. With obstacles such as trees, ponds and corners to aim, doge and spin your way around, everyone has a chance of being the winner!
Walking Tour Carlingford
We offer Guided walking tours of the historic village of Carlingford in the beautiful Cooley Peninsula.
Meander the narrow streets of Medieval Carlingford while our expert guide recounts it's long and colourful history from Viking to modern times. The guided tour is an easy walk to numerous Normans ruins including King John's Castle (1210), the 15th century Mint and the Dominican Friary (1305).
Do you like playing games such as Call Of Duty and Counterstrike? If so, then this is perfect for you! Airsoft is similar to Paintball however it doesn't hurt as much! Take in the scenery of Carlingford as you battle it out in the field!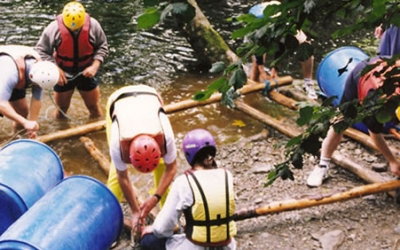 Raft Building Carlingford
Do you have what it takes to escape the island?
Put you knowledge together and work as part of a team in order to design and build your very own raft using barrels, wood and ropes!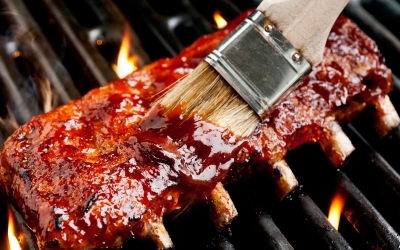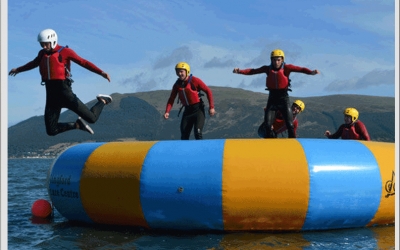 Water Trampoline Carlingford
The trampolines are hugely successful and became one of the most requested activities in Carlingford.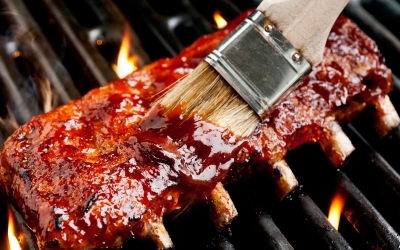 BBQ Carlingford
Nothing feels better then relaxing after a long day of activity then sitting out in the sun with a cold beer in one hand and the smell of charcoal in the air.